ABOUT US

Ranked 23rd by Directorate General of Shipping

Destan ship management Pvt. Limited is an organization based in Patna excelling in as a Recruitment and Placement of the seafarer's services. Through expertise and quality services, we are rendering eminent services in ship management and technical management.

Providing unrivaled ship management services with ISO 9001:2015 accreditation. World-leading ship management company serving since 2016.

We are an esteemed service provider of cohesive marine services including ship management, technical management, crew management, ship services, etc worldwide.

Proving compact and reliable maritime solutions across the globe.
What we Offer

Our Services
Ship management
WA professional ship management team at sea and offshore is our outmost priority. We believe the crew to be the most important factor in ship management and securing a crew with the highest efficiency.
Technical management
in addition to ship management we also assist in technical management. We are here to help you with our experienced team consisting of superintendents, technicians, former chief engineers, masters, etc.
Crew Management
Since our inception, we have been growing day by day as a trustworthy and popular Crew Management service, offering world class Cargo shipping facilities within India.
Faces behind Destan

Our Team
Manish Kumar
Managing Director
Maha Maya Gupta
Director
Captain Ravi Shekhar Singh
Master Mariner, M.R (Manager Operation) 9430935366

Captain Arun Kumar Bharti
Master Mariner (Manning) 8757907704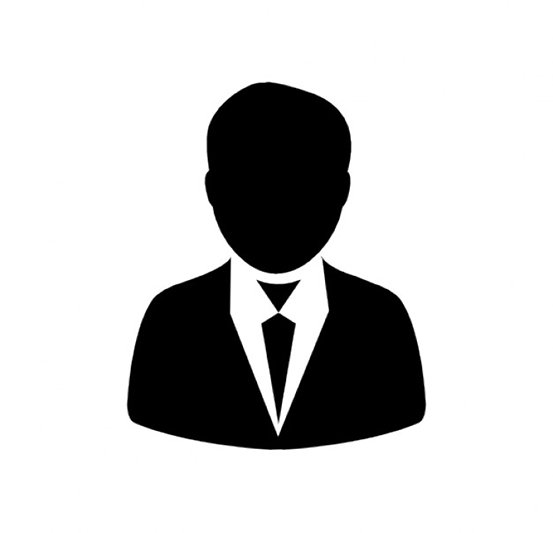 Mr. M.A.Hoda
Engineer (Manager Technical) 9162202170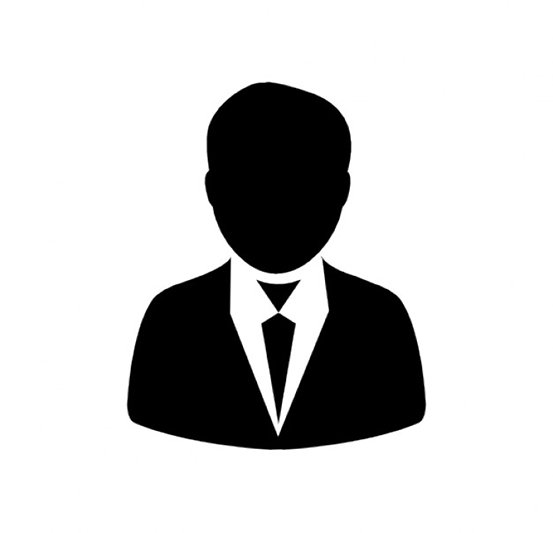 Anjali Sharma
Manager- Human Resources (H.R)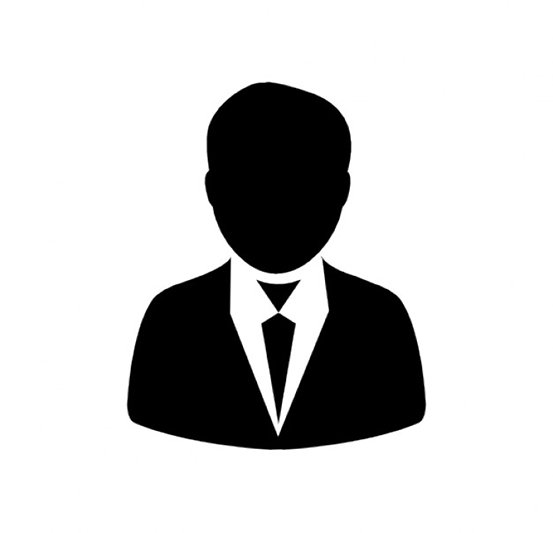 Sanjay Singh
Msc, LLB(Finance Manager) 9304650919
When we wanted to ship our LCL goods, the team made it really easy for us without much hassle, also the price is way more competitive than their peers Destan Ship is a go to solution!"
Destan Ship made it relatively easy for us the hectic process of custom clearance. The team was supportive throughout the process and made it really smooth for us."
I was nervous and worried about my goods and services because already it was delay then thank God! Destan Ship helps me out and reached my goods on time.
If you are looking for professional, friendly, thorough, timely, cost effective, and excellent Destan Ship is the one for you.
Interested in working with us?
Your long-term partners are transparent, experienced and efficient.