Who we are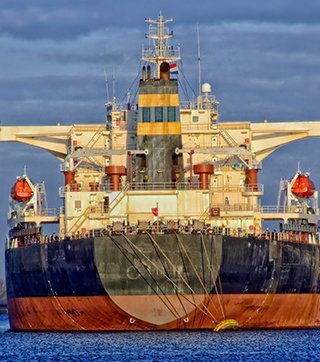 Destan Ship Management is one of the dedicated professionals, which includes ex-seafarers who have sailed in the highest sea-going ranks on a varied fleet of vessels. Engineers/Superintendents have more than a decade shore experience in their field of expertise. All well experienced and dedicated team of Marine Engineers and Master Mariners to accept any type of challenging work at any part of the world. We render services for repairing /major overhauling of all types of Engines/ Machinery as directed by Owners/Managers and carry out work as per the recommendation of clarification society surveyors. We also have a dedicated team of professionals to handle ships in all Indian and foreign ports. Overall we have efficient and experienced people for COMPLETE SHIP MANAGEMENT.
MISSION
It is our mission to provide safe and reliable services to our clients, to continuously improve through creativity and commitment of our professionals and our partners; and to advance the agenda of sustainable and quality practices in our industry.
GOALS
Our goal is to maintain "Safe Ships" with "No Incidents" and "Clean Seas with "Zero Spills" within a environment that strives for commercial success. We aim for continual improvement which is verified by periodical measurement and analysis of the Company's performance against various Key Performance Indicators.
From the Desk of the Managing Director
We believe a business is not successful if it is only committed to profit It has to be an activity that creates prosperity and well being for all those who are connected with the company directly or indirectly. Profit is only a by-product reflecting how well we are carrying out the business activity. Our commitment, firstly, is to the Customers we serve as we are in business because of them. As a Ship Manager/Recruiter, it is our aim to bring our Customers quality Seafarers which are reliable and best suited to Customers' job requirements. Subsequently, our relationship with the Customers/Seafarers does not end with recruitment but a journey just starts with it.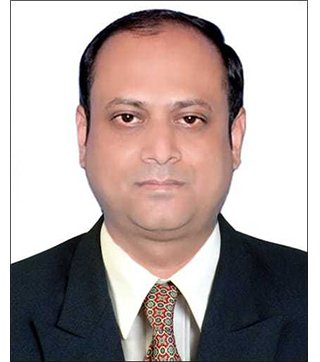 CORE VALUES
Integrity
Ambition
Collaboration
Excellence
CORE POLICY
Quality policy
Safety policy
Drug alcohol policy
Environment policy
Interested in working with us?
Your long-term partners are transparent, experienced and efficient.